I still haven't done my review of the three boxes of 2017 BBM True Heart Japanese Women's Wrestling cards I opened, but that is a post that requires a lot of research and typing. I picked up a handful of
joshi
autographs from other years to fill out various personal collections recently.
First up is a couple of Dash Chisako ( DASH・チサコ ) cards from the 2016 BBM True Heart set. I didn't really intend to win two of these, but somehow I managed to bid on two copies of this card. I won't complain too hard, as I've been trying to get one of her autographs for a while now.
Up next is a cheki photo of Rabbit Miu ( ラビット美兎 ), who retired at the end of last year. I think I read that she decided to retire because she is getting married, which is a pretty common thing in these wrestling promotions. I think I had most of her base autographs from the 2012-2017 sets, but I wanted to get one of these autographed photos to close out the collection. She was one of the shortest wrestlers in the game at around 4'6" tall. These photos are pretty rare, and this one from 2012 is numbered # 7 / 7.
I also grabbed a couple of Ayako Hamada ( 浜田 文子 ) autographs. She has gained some fame wrestling for U.S. promotions, as well as her work in Japan and Mexico. This one from 2006 BBM True Heart is numbered # 03 / 93. The earlier BBM True Heart sets featured casual photos on the fronts and wrestling action photos on the backs, but a couple of years ago they moved away from the casual photos aside from the occasional subset.
I also got a 2016 autograph, with a couple of ink colors and some inscriptions. This one is numbered # 041 / 100. Her signature remained remarkably consistent from 2006 through 2016. I wonder if I could say the same about mine?
I picked up a few other autographs, with most of this quartet coming from the 2015 BBM True Heart set. The card in the upper left is Hiroyo Matsumoto ( 浜田 文子 ). I don't know a lot about her, but I thought it was funny that she signed as 'Lady Destroyer.' Today I learned that she got that nickname because she broke a wall during her debut match.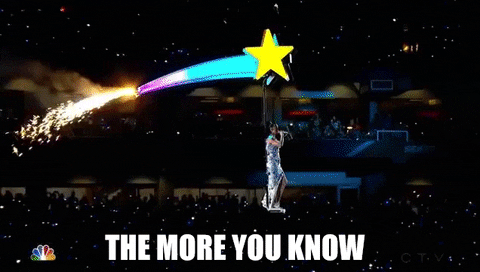 Next up is a 2016 base autograph of Makoto ( 真琴 ). I pulled her rare parallel autograph and a cheki photo of her from the set, but I still hadn't picked up Makoto's base autograph. It's nice to complete the set.
On the bottom left is a 2015 autograph of Meiko Satomura ( 里村 明衣子 ), probably one of the more respected joshi wrestlers. Along with Dash Chisako and Cassandra Miyagi, she won the 2016 Chikara King of Trios tournament over a team made up of Command Bolshoi, Hanako Nakamori, and Manami Katsu. I would love to attend a King of Trios tournament, but Pennsylvania is pretty far from me. This year's King of Trios event is even further away, being held in England.
The lower right autograph is Lin Byron ( リン・バイロン ), the unmasked alternate identity of the wrestler known as Ray. Ray / Lin Byron is still fighting a brain tumor, and the JWP promotion holds benefit events for her pretty regularly.
Here are the card backs. Most of the print runs are around 90 cards apiece, with some wrestlers signing more and some signing fewer. In the 2017 set the print runs have been standardized, with nearly every wrestler signing 95 cards. There are a couple of wrestlers with 89 or 90 autographs, and Ray only signed 55 cards.